Version
Download

2448

Dateigrösse

12.46 KB

Datei-Anzahl

1

Erstellungsdatum

22. März 2021

Zuletzt aktualisiert

16. April 2021
Lensflair Preset for Free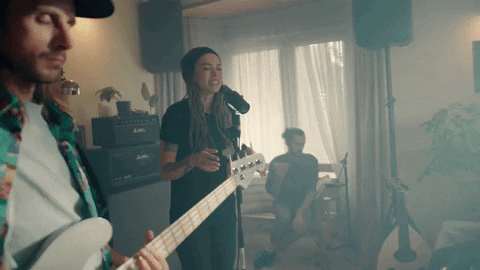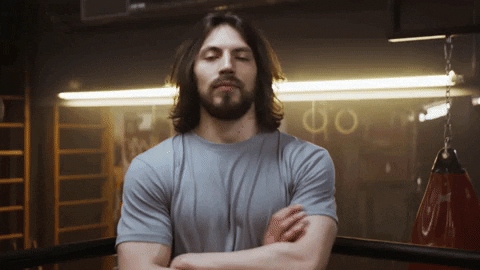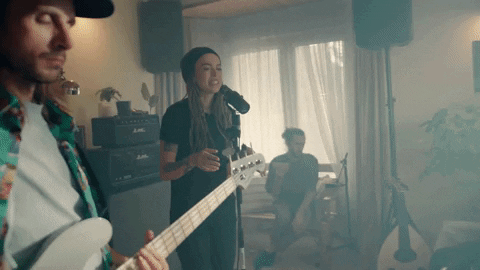 DEUTSCH
Dieses kostenlose (Free) Lens Flare Preset gibt die Möglichkeit einfach Lens flares in deine Videos zu bringen.
Schau dir aber auch das Tutorial dazu an.
Tutorial zur Anwendung:https://youtu.be/DrgVjhYHvgc
Beschreibung in Deutsch und English
Anwendung:
Um das Projekt zu installieren mache folgendes
1.Ziehe das Settings-File in die Nodearea Fusion
ENGLISH
This Template will give you 3 Lensflair Presets for Davinci Resolve 17. 
Tutorial:https://youtu.be/DrgVjhYHvgc
Installation:
1.Drag  the Settingsfile into the Nodearea of Fusion.