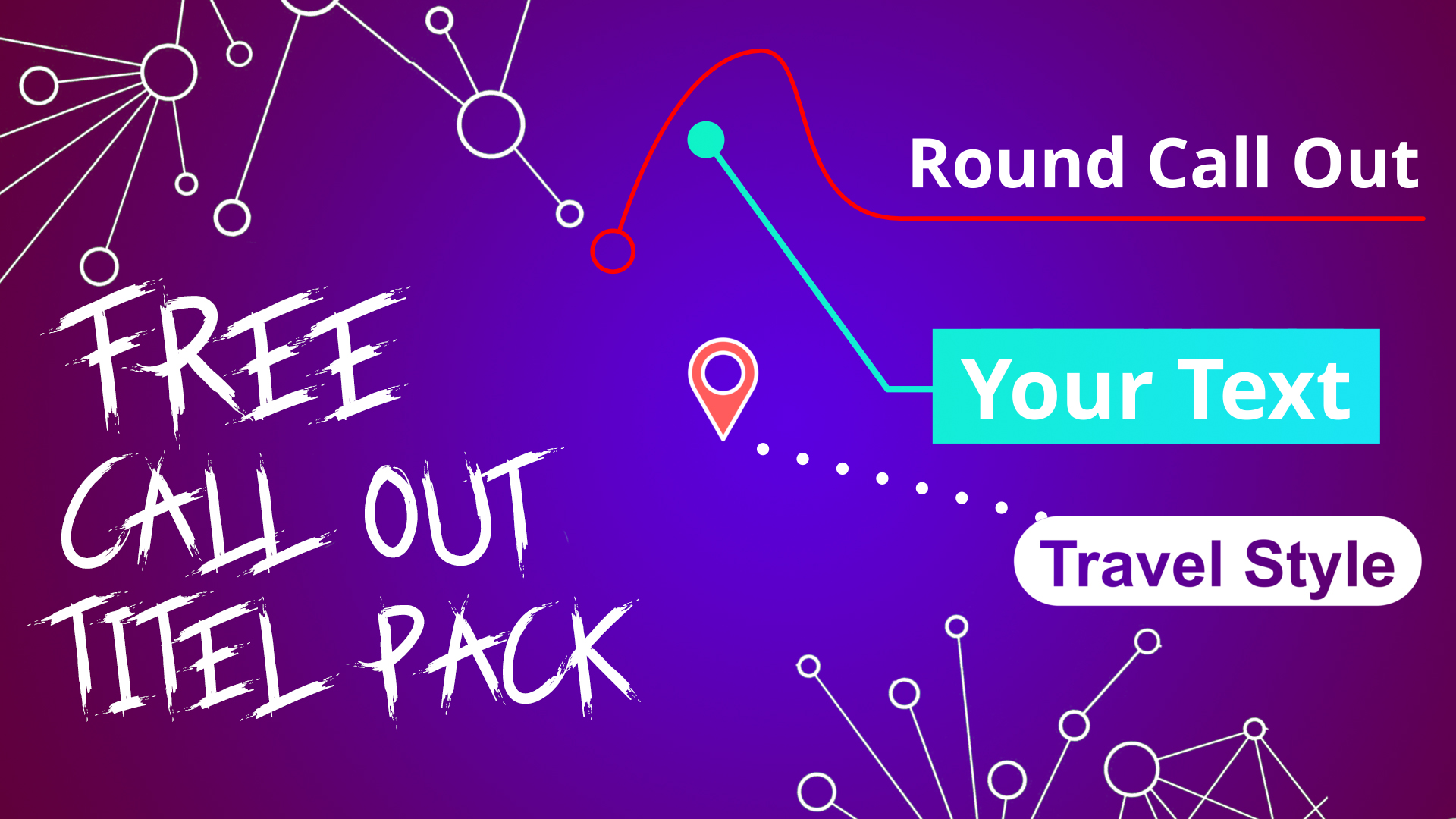 Version
Download

1339

Dateigrösse

43.32 KB

Datei-Anzahl

1

Erstellungsdatum

10. Januar 2021

Zuletzt aktualisiert

28. Februar 2021
Free Call Out Titel Pack Davinci Resolve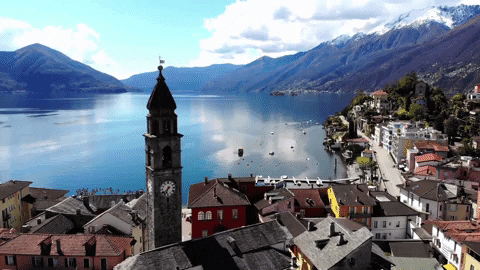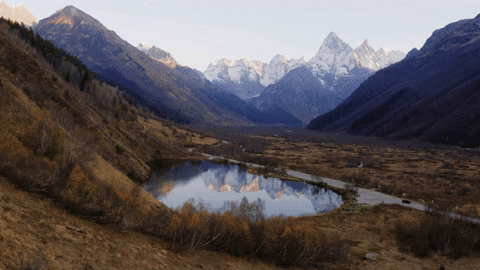 German
Dieses Free Callout Titel Pack kannst du frei für commezielle Zwecke verwenden.
Installation der Animation:
Lad dir einfach das Zip File runter und Enpacke es. 
Speichere die Macros in den Effekt Ordner indem du:
Davinci Resolve aufmachst
in Fusion gehst
Auf Effectslibary clickst
zu Edit Templates > Effects Navigierst
Auf die drei Punkte oben kickst und:
Show Folder anklickst
Starte Davinci Resolve neu. 
Anwendung:
Ziehe einen Adjustment Clip in die Timeline. 
Ziehe diesen Adjustment Clip in den Mediapool.
Lösche den Adjustment Clip in der Timeline
Ziehe den Adjustment Clip aus dem Mediapool in die Timeline (Das resetet die Startframeanzahl zu Null (wichtig) 
Gehe in die Effektlibary und suche den Callout Title
Ziehe den Call Out Titel Effekt auf den Clip. 
Detailierte Anwendung:
https://youtu.be/8CVcoTVkn_o
Englisch
You can freely Use and modify this Preset. 
Installation:
Download the Zip File and unzip it. 
Save The Macros into the Effects Folder of Davinci Resolve:
open Davinci Resolve 
go into Fusion
Click on Effectslibary 
navigate to Edit Templates > Effects
click the 3 Dots in the upper right of the Effectlibary window
click on Show Folder 
Restart Davinci Resolve. 
Usage:
Drag an Adjustment Clip into the Timeline. 
Drag this Adjustment Clip into  the Mediapool.
Delete the Adjustment Clip in the Timeline
Drag the Adjustment Clip from the Mediapool into the Timeline (That resets its Startframecount to 0) 
Search in your Effect libary for "call out"
Drag the Callout Effect from the Effectlibary onto the Adustment clip.
Detailed Explanation on how to use it:
https://youtu.be/8CVcoTVkn_o