Version
Download

2354

Dateigrösse

62.51 MB

Datei-Anzahl

1

Erstellungsdatum

7. Oktober 2020

Zuletzt aktualisiert

16. April 2021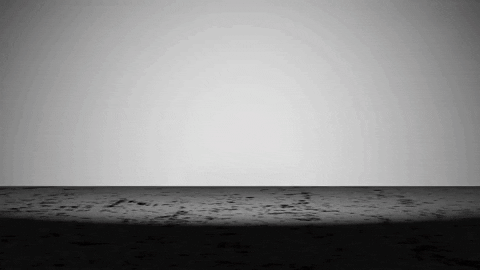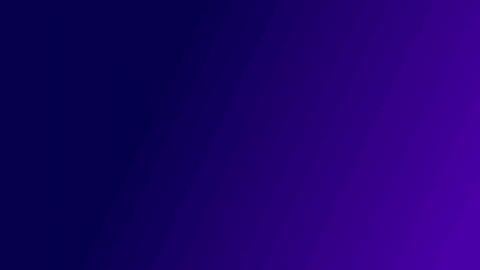 DEUTSCH
Dieses Album Box Animation Preset gibt dir den nötigen Boost für dein Release. Egal ob Video Kurs Cover Animation oder Album release.
Tutorial zur Anwendung:
Beschreibung in Deutsch und English
Anwendung:
Um das Projekt zu installieren mache folgendes
Öffne Davinci Resolve
In dem Projekt Übersichts Fenster klicke mit Rechtsklick
Wähle " Restore Project Archiv"
Navigiere zum entpackten .dra Ordner
Wähle ihn aus (kein doppelclick) und dürcke öffnen
Jetzt installierte es das Projekt.
Ändere Deine Datein oder ziehe Fotos in Fusion.
ENGLISH
This Template will give you over 10 different Composition Files for Davinci Resolve, that will make your Instagram Storys a banger.
Installation:
To install the Demo Project:
open Davinci Resolve
in Projekt Panel rightclick
Choose "Restore Project Archive"
Navigate to the .dra Folder
Select the .dra Folder and click "open"